The European Turtle
Wood Briquettes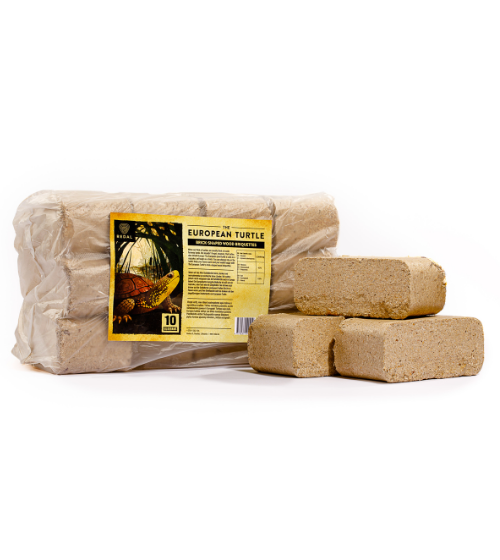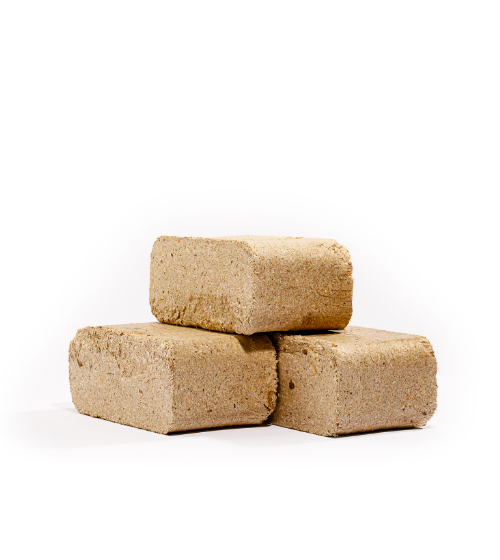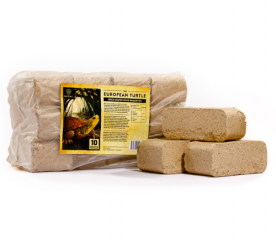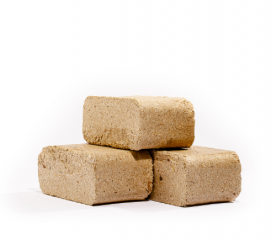 The European Turtle
Wood Briquettes
When we think of turtles, we usually think of exotic faraway lands. We shouldn't forget, however, that turtles also inhabit Europe! The European pond turtle is cute as a cupcake, yet tough as a brick. You can always rely on the turtle! Keep your home warm and your wallet happy with the European Turtle's brick-shaped wood briquettes.
Get a quote










1 pack weight – 10kg
Units on 1 pellet – 96
Delivery by trucks or ships.

Warning: Invalid argument supplied for foreach() in /home/warmcave/domains/redal.eu/public_html/wp-content/themes/WarmCave/single-products.php on line 170