The Wise Fox
Wood Pellets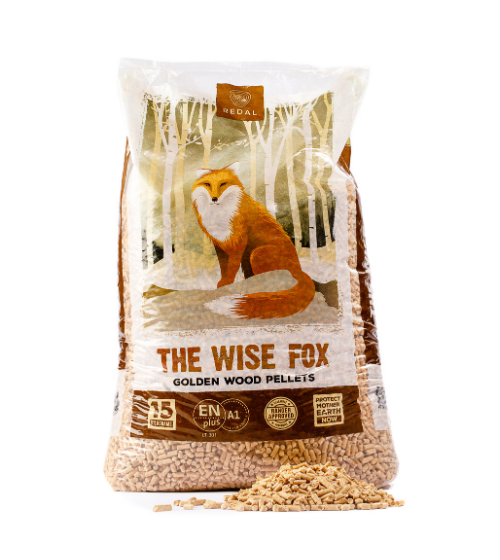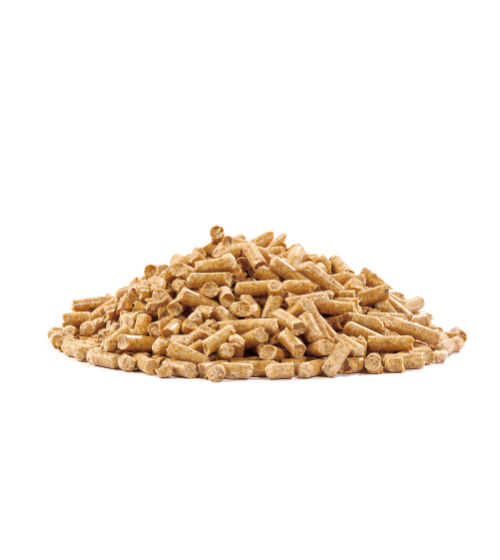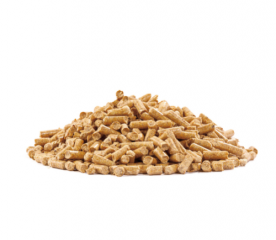 The Wise Fox
Wood Pellets
The fox, they say, is the cunning princess of the forest. She will outfox every other animal. And she will always find the warmest hole in the forest to call home! If you also want your home to be warm and cozy, you can always trust Wise Fox golden wood pellets.
Get a quote









1 bag weight – 15kg
Units on 1 pellet – 70
Delivery by trucks or ships.

Warning: Invalid argument supplied for foreach() in /home/warmcave/domains/redal.eu/public_html/wp-content/themes/WarmCave/single-products.php on line 170