The White Wolf
Wood Pellets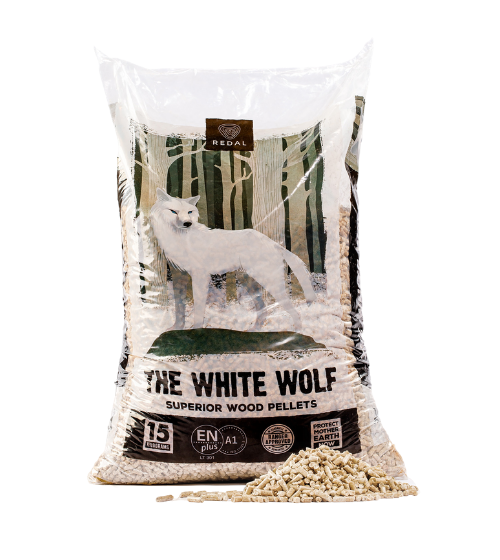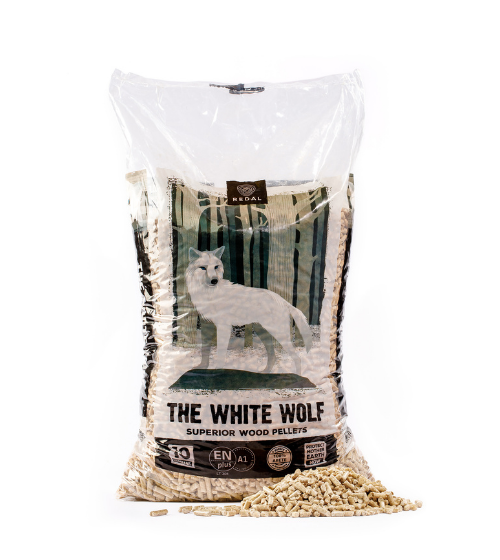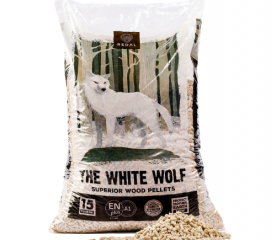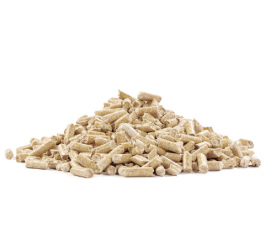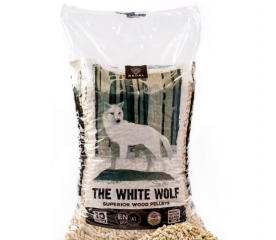 The White Wolf
Wood Pellets
An old Cherokee saying has it that the white wolf is peaceful and joyful, while the black wolf is cruel and vicious. An old Italian saying has it that bright wood pellets are better than dark ones. When it comes to excellent heating performance, you can always count on White Wolf's superior bright pellets.
Get a quote









1 bag weight – 15kg
Units on 1 pellet – 70
Delivery by trucks or ships.

Warning: Invalid argument supplied for foreach() in /home/warmcave/domains/redal.eu/public_html/wp-content/themes/WarmCave/single-products.php on line 170