The Fearless Weasel
Wood Briquettes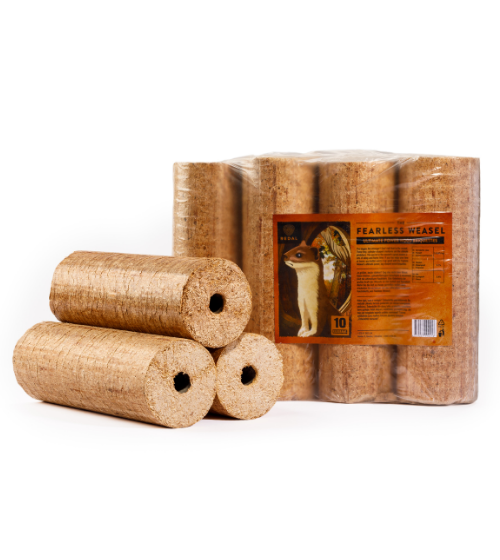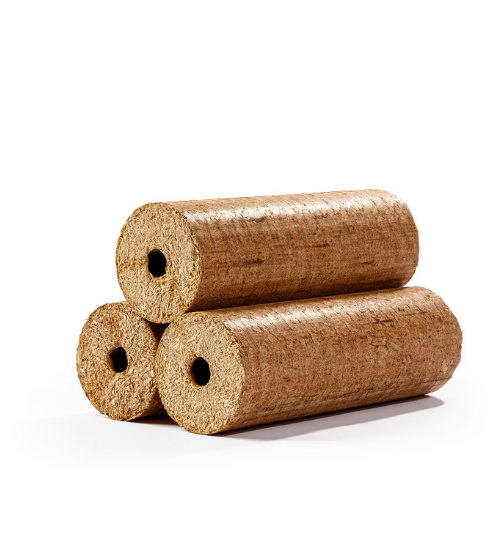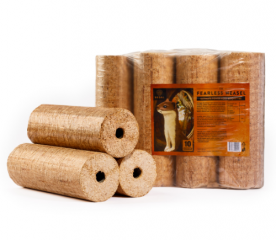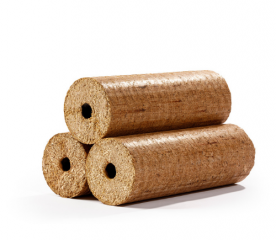 The Fearless Weasel
Wood Briquettes
The bigger, the stronger? Don't tell that to the weasel. These tiny, cylinder-shaped creatures are the ultimate predators. The secret to the weasel's great powers is lots of sleep and home time. If you too enjoy your time at home, you better warm it up good with the Fearless Weasel's ultimate power, log-shaped wood briquettes.
Get a quote









1 pack weight – 10kg
Units on 1 pellet – 96
Delivery by trucks or ships.

Warning: Invalid argument supplied for foreach() in /home/warmcave/domains/redal.eu/public_html/wp-content/themes/WarmCave/single-products.php on line 170