The Invincible Rabbit
Wood Pellets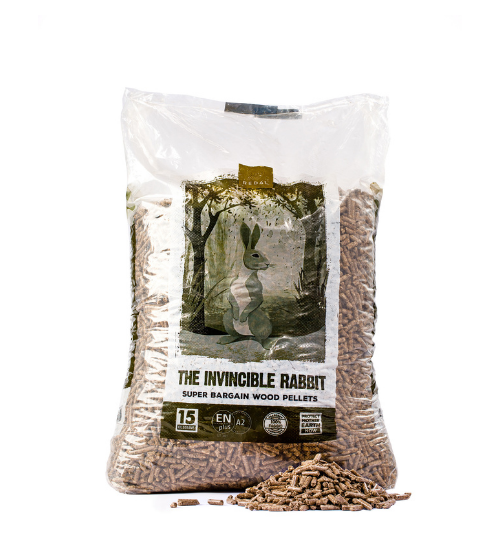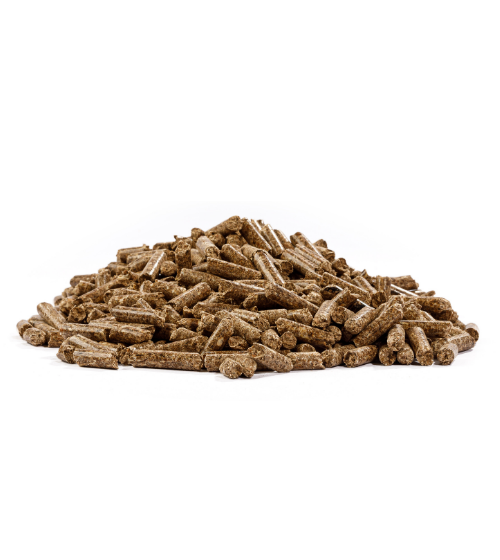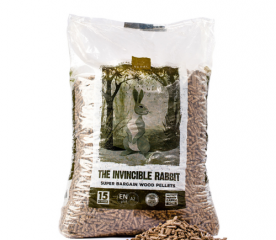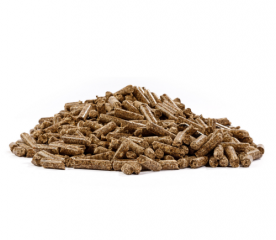 The Invincible Rabbit
Wood Pellets
Whichever corner of Europe you travel to, you will easily find a rabbit jumping about. This carrot-loving creature is the ultimate survivor. All odds may be against them, but the rabbits always find a way to outsmart their larger foes. If you too are smarter than the rest, you will enjoy warming up your home with Invincible Rabbit's super bargain wood pellets.
Get a quote









1 bag weight – 15kg
Units on 1 pellet – 70
Delivery by trucks or ships.

Warning: Invalid argument supplied for foreach() in /home/warmcave/domains/redal.eu/public_html/wp-content/themes/WarmCave/single-products.php on line 170