The Noble Boar
Wood Pellets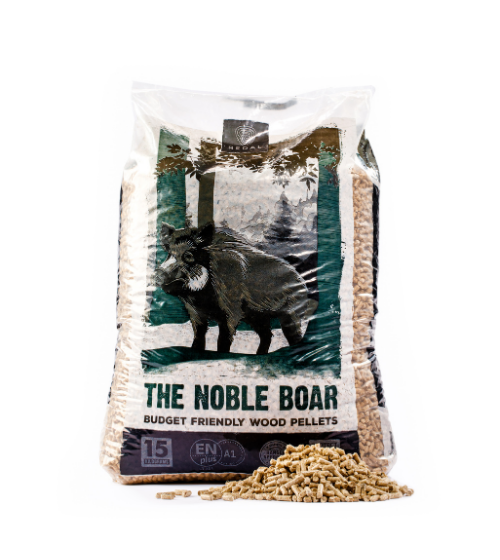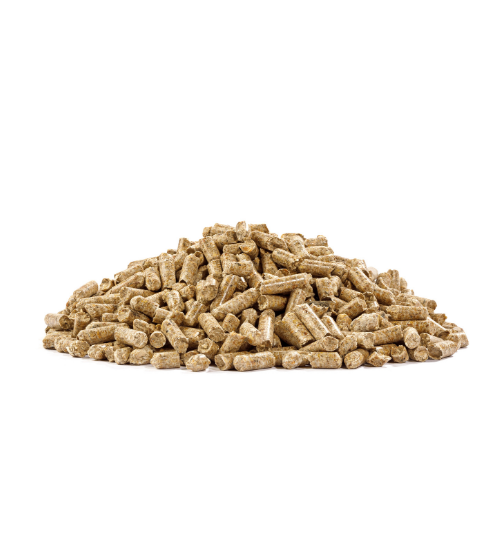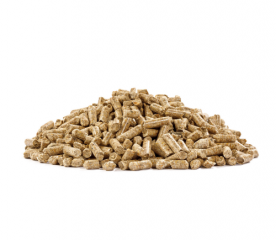 The Noble Boar
Wood Pellets
The boar embodies the virtues of a simple and noble life. These unpretentious forest animals are peaceful by nature, but will protect their young no matter what. You can trust the boar! Keep your family warm and well with Noble Boar's budget friendly wood pellets.
Get a quote









1 bag weight – 15kg
Units on 1 pellet – 70
Delivery by trucks or ships.

Warning: Invalid argument supplied for foreach() in /home/warmcave/domains/redal.eu/public_html/wp-content/themes/WarmCave/single-products.php on line 170