The Poetic Mole
Wood Briquettes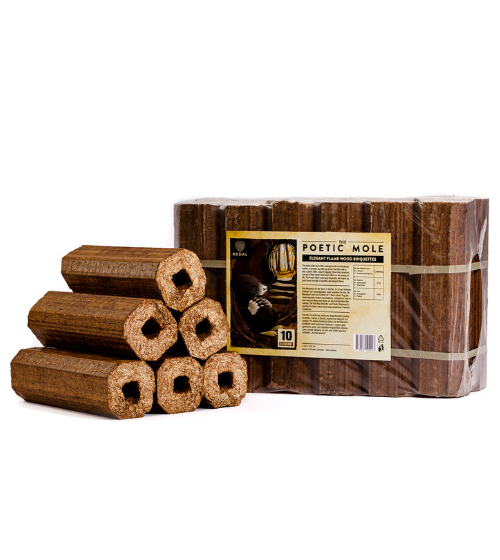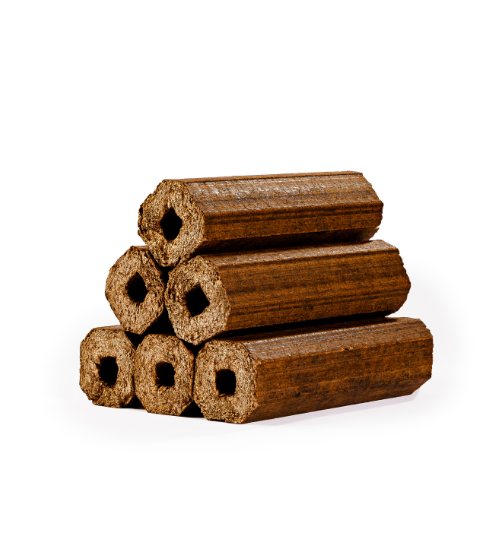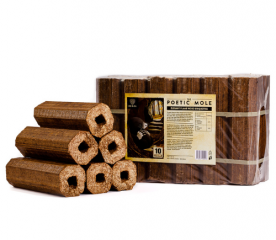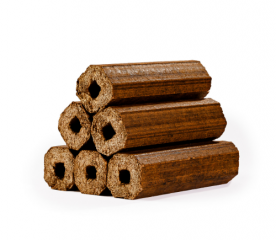 The Poetic Mole
Wood Briquettes
The mole is the lord of the underground. An industrious builder of tunnels. But did you know that the mole is also a poet? After a day of digging, these hard-workers curl up in their warm nests and reflect on the beauty of life. The Poetic Mole's pini-kay briquettes will warm up your home through a beautiful and elegant flame.
Get a quote









1 pack weight – 10kg
Units on 1 pellet – 96
Delivery by trucks or ships.

Warning: Invalid argument supplied for foreach() in /home/warmcave/domains/redal.eu/public_html/wp-content/themes/WarmCave/single-products.php on line 170