The Red Deer
Wood Pellets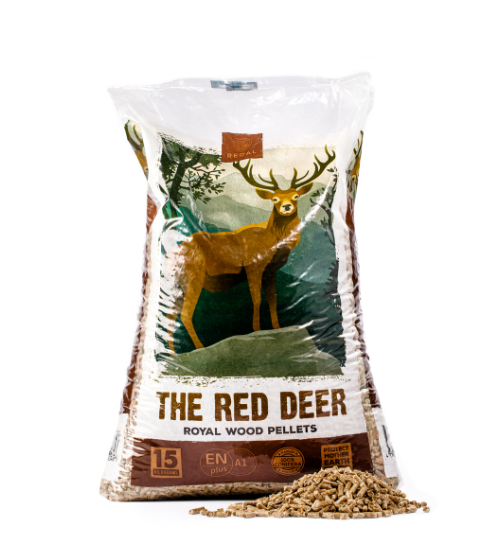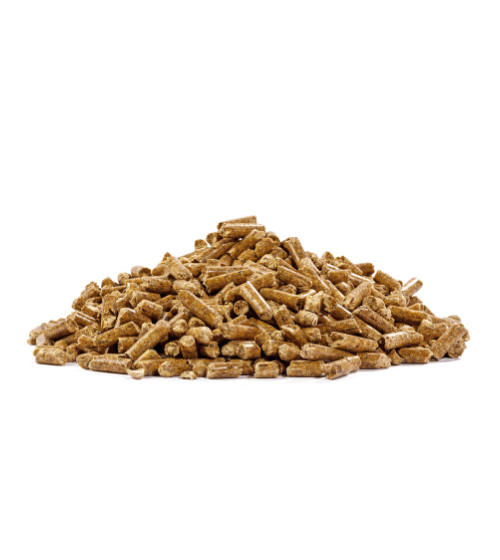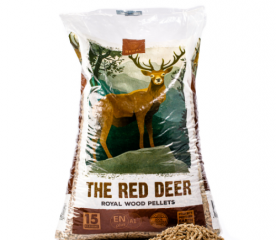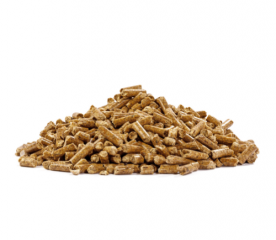 The Red Deer
Wood Pellets
Look, it's the charming prince of the forest! The red deer is always full of grace. And, like proper royalty, the deer wears antlers for a crown. A true aristocrat indeed! If you seek royal heating power for your home, you can always count on Red Deer's royal wood pellets.
Get a quote









1 bag weight – 15kg
Units on 1 pellet – 70
Delivery by trucks or ships.

Warning: Invalid argument supplied for foreach() in /home/warmcave/domains/redal.eu/public_html/wp-content/themes/WarmCave/single-products.php on line 170