The Siberian Grizzly
Wood Pellets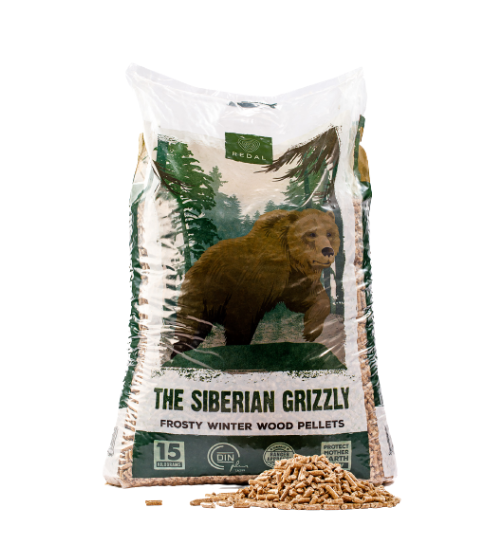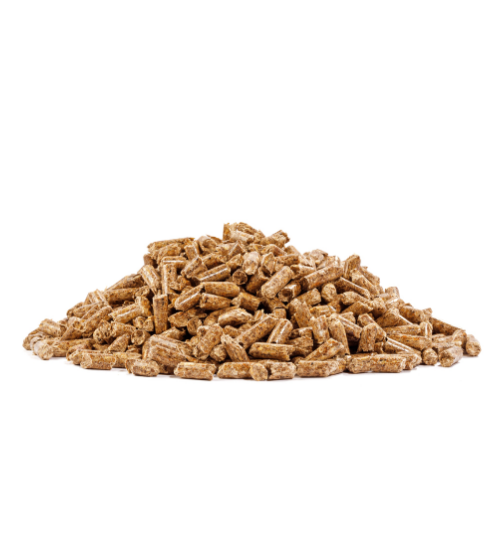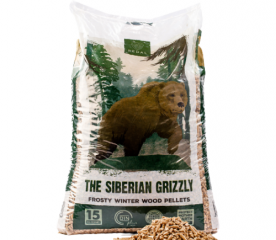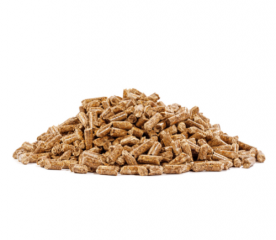 The Siberian Grizzly
Wood Pellets
You will have to travel to the ends of Siberia to encounter this majestic animal. But once you do, you are bound to make a friend. The Siberian grizzly likes keeping company with people. You, too, will now enjoy this warm friendship, by heating your home with Siberian Grizzly's economical wood pellets.
Get a quote









1 bag weight – 15kg
Units on 1 pellet – 70
Delivery by trucks or ships.

Warning: Invalid argument supplied for foreach() in /home/warmcave/domains/redal.eu/public_html/wp-content/themes/WarmCave/single-products.php on line 170