The Sleepy Hedgehog
Wood Briquettes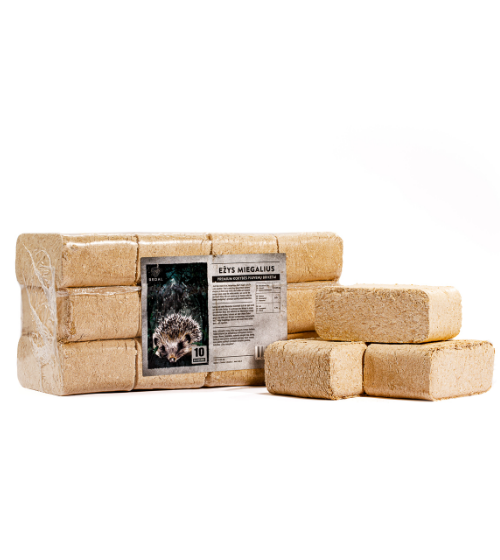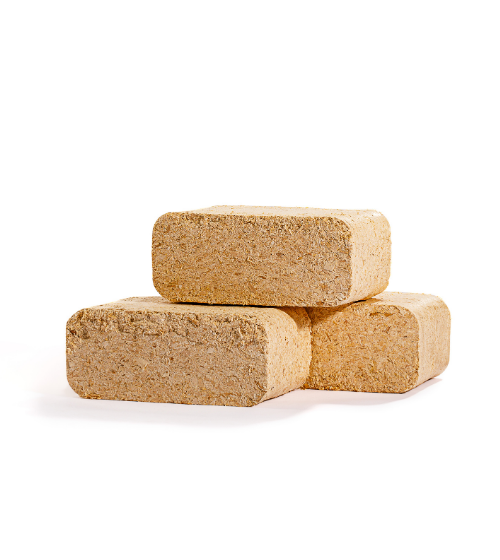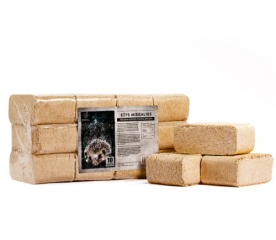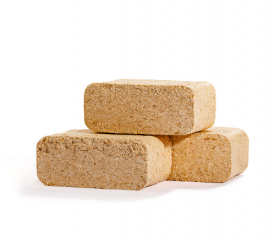 The Sleepy Hedgehog
Wood Briquettes
Just like most of us, hedgehogs don't much care for cold weather. That's why they spend their winters sleeping in their cozy nests. And while we humans cannot sleep away the entire winter, we can do the next best thing! We can warm up our homes with the Sleepy Hedgehog's premium quality wood briquettes.
Get a quote










1 pack weight – 10kg
Units on 1 pellet – 96
Delivery by trucks or ships.